axytos

News
Save the date!
axytos rocks the E-Commerce Berlin Expo
February 23, 2023 is 'The Place to be' for everyone involved in e-commerce. More than 9,000 participants will meet at the E-Commerce Berlin Expo to learn about the latest trends in e-commerce from 250 exhibitors and to be inspired by the key-notes and master classes of 50 speakers. At one of the most important events for e-commerce service providers, the white label BNPL enabler axytos will present its enhanced BNPL so-lutions for merchants, payment service providers and banks at booth B6.2 in hall 7: One of the focal points is the innovative axytos Invoice Purchase 3.0.
But that's not all: axytos industry visionary Dr. Jörg Seelmann-Eggebert and axytos CEO Christoph Ruoff will explain in their masterclass at 01:50 pm (Hall 2 – VIP Zone / near Stage A) how to sustainably increase one's own business success through the right use of BNPL payment methods.
But if you think that's all the activities now, you're wrong: a motivated promotion team will be on the road all day at the E-Commerce Berlin Expo with exclusive coupons that have it all: The guaranteed coverage of a purchase on account volume of 35,000 euros in their own online store for users of the axytos plugin Invoice Purchase 3.0, which is available for almost all store systems.
Read more about this and the axytos prospects for 2023 in the following interview with axytos Head of Sales Christoph Overmann.
How does axytos start the year 2023?
After the extremely successful year 2022, in which we established axytos as a constant in the growth market BNPL, we are extremely looking forward to this year. We are on the verge of implementing groundbreaking projects and have, for example, very recently realized a BNPL solution for a major telecommunications provider that offers its customers a new and intelligent form of guaranteed direct debit for mobile billing via the axytos platform. More information about this great project will be communicated soon. The start was already very promising, that can be stated.
Is axytos 2023 present at relevant events?
Of course! After last year's axytos tour was characterized by extraordinarily positive feedback and overwhelming interest in the axytos White Label BNPL Enabling for merchants, marketplaces, manufacturers, payment service providers and banks, this year's axytos success tour goes even a few steps further, rather kilometers (laughs): In the first half of the year alone, axytos will be presenting itself at around 20 events in our target industries, partly on site at trade fairs, congresses and specialist conferences, but also partly online. So the axytos team is constantly on the road.
axytos Head of Sales Christoph Overmann: "In 2022, axytos has established itself as a force to be reckoned with in the BNPL market, now comes the next, big step. The E-Commerce Berlin Expo is the perfect start to another highly successful year."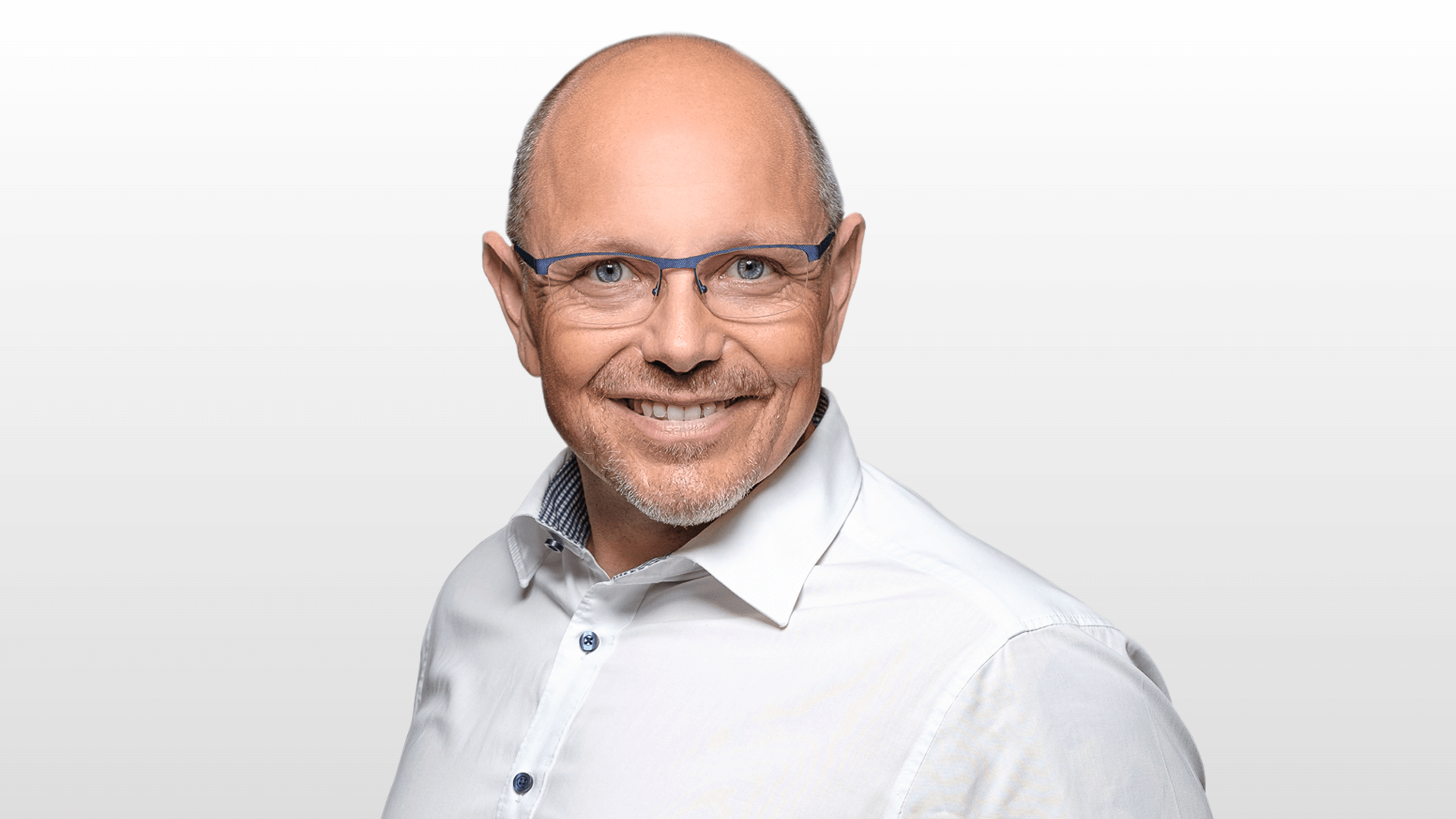 Why should visitors come to the axytos booth?
A visit to the axytos booth B6.2 in hall 7 is mandatory for all participants. Because there we will show why axytos BNPL Enabling is the key to business success in e-commerce and how customer-centric sales management is implemented in concrete terms through holistic transparency on the axytos platform. This topic will then be further explored by axytos CSO Dr. Jörg Seelmann-Eggebert and axytos CEO Christoph Ruoff in their Masterclass on the day of the event at 1:50 pm in Hall 2.
But with a booth and the Masterclass, the axytos offensive at the E-Commerce Berlin Expo is not over yet?
Exactly! Throughout the day, the friendly, multi-member axytos promotion team will be on the road, consisting of eleven hosts and hostesses as well as my axytos colleagues Heike Hollenberg and Michael Fait. And we have a very special goodie in our luggage: Merchants who integrate the axytos Plugin for Invoice Purchase 3.0 into their store system will receive a credit note to guarantee a purchase on account volume in their online store of 35,000 euros. As far as I know, there has never been anything comparable before!
But what do dealers do who can't come to Berlin?
Even for those who can't make it to Berlin on February 23, we have come up with something very special. Via the link www.axytos.com/en/ebe2023, all interested parties can still secure this credit note and take advantage of the groundbreaking axytos Invoice Purchase 3.0.
All info about the E-Commerce Expo
axytos booth | Hall 7 | B6.2
axytos Masterclass | 1:50 P.M. ON 23. 02. 2023 IN HALL 2
"BNPL as the key to business success – Customer-centric sales management through holistic transparency."
*The number of places is limited
Now secure credit note for guaranteed protection of an invoice purchase volume in your online shop in the amount of 35,000 EURO.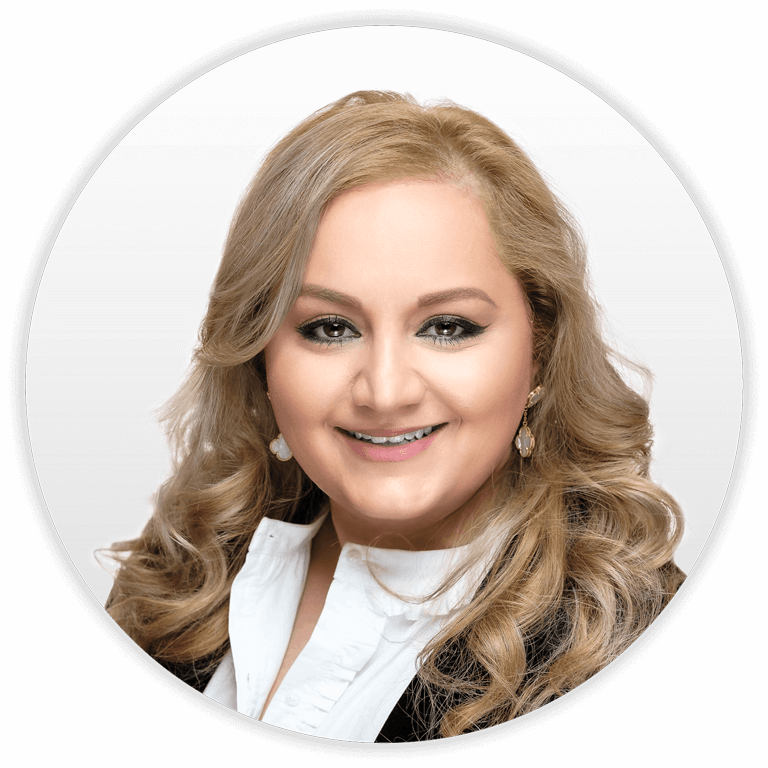 Subscribe to axytos News now and always be the first to know.