axytos

News
Now also OXID: axytos purchase on account 3.0 available for more and more shop systems
One of the greatest wishes of German online retail is now coming true for more and more retailers: An advanced, novel solution for the purchase on account, which is extremely popular with buyers. Because this payment method demonstrably ensures fuller shopping carts at checkout, a significant increase in sales and turns buyers into regular customers. This is made possible by the innovative axytos invoice purchase 3.0, which is now also available for OXID dealers as a free plugin.
The axytos Invoice Purchase 3.0 continues its triumphal march: A fantastic conversion rate (>10 percent increase), complete real-time transparency via the axytos Merchant Monitor and the preservation of customer relationships across the entire customer financial lifecycle convince more and more merchants. Via the axytos plugin, merchants can control the purchase on account depending on the goods group or for promotional sales with or without a payment guarantee in order to achieve maximum return. And at a significantly lower cost than the competition!
Dynamic control, real white label
The axytos plugin allows, among other things, assortment-related, dynamic control and enables maximum sales of inventories as well as individually plannable sales campaigns or sales for the first time. The entire payment process – from invoicing to reminder – always takes place as a white label service in the dealer's layout. All services come from axytos, all payments always go directly to the merchant bank account.
axytos CSO Dr. Jörg Seelmann-Eggebert: "We are very proud that so many dealers, marketplaces and manufacturers are already successfully using the further developed axytos Invoice Purchase 3.0."

Highlights of the axytos purchase on account 3.0 at a glance
axytos Guaranteed Payments is the white label purchase on account with payment guarantee. Defaults are excluded, as axytos takes over full payment protection.
axytos Automated Bill Payment is the white label full service invoice purchase without payment guarantee, whereby the merchant controls risk and receivables management, all services come from axytos.
axytos Hybrid Control is the purchase on account with or without payment guarantee, depending on product groups or promotional sales.
Would you like to get to know all the advantages that axytos offers you?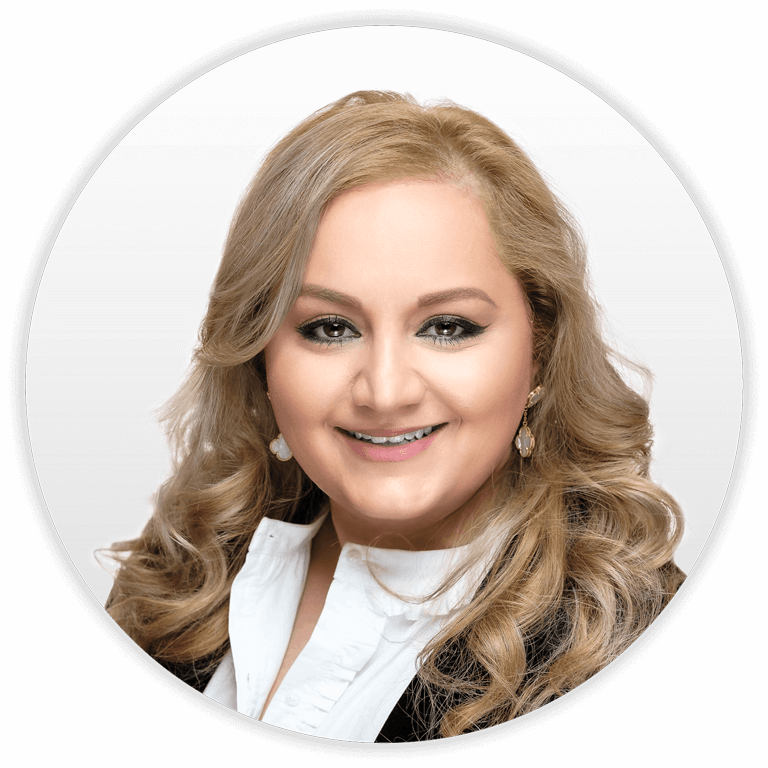 Subscribe to axytos News now and always be the first to know.