axytos

News
Can AI increase the turnover of purchase on account in e-commerce?
Expert talk with axytos CRO Matthias Schubert
The use of artificial intelligence has become indispensable in retail and financial services. The diverse application scenarios range from interaction with customers to the automation of back-office processes. The Virtual AI Days 2022 on 9 and 10 November will give providers of AI solutions the opportunity to engage in dialogue with the professional audience.
The axytos CRO and technology expert Matthias Schubert will report in his lecture 'Using AI – achieving more valuable turnover' on how retailers in e-commerce can significantly increase the acceptance rate for payment-guaranteed purchase on account by using AI methods and thus increase their turnover. We talked to him in advance about why an AI is only as good as it is trained to be, and what the analytical methods of the axytos platform have to do with a sieve.
Mr Schubert, before we get into the topic of AI: Why is purchase on account so important for german online shoppers?
Purchase on account is still the most popular payment method in german online retail and is based on the good old cata-log tradition. Online merchants who offer purchase on account in their checkout have on average larger shopping baskets, a higher conversion rate, a more sustainable buyer relationship and thus achieve a higher turnover overall.
As a Buy Now Pay Later enabler, axytos has further developed purchase on account and offers retailers a genuine white label solution with payment guarantee and comprehensive transparency for efficient sales management with purchase on account 3.0.
axytos CRO Matthias Schubert: "By using AI methods from the axytos platform, the acceptance rate among merchants for payment-guaranteed purchase on account is significantly higher than that of market competitors."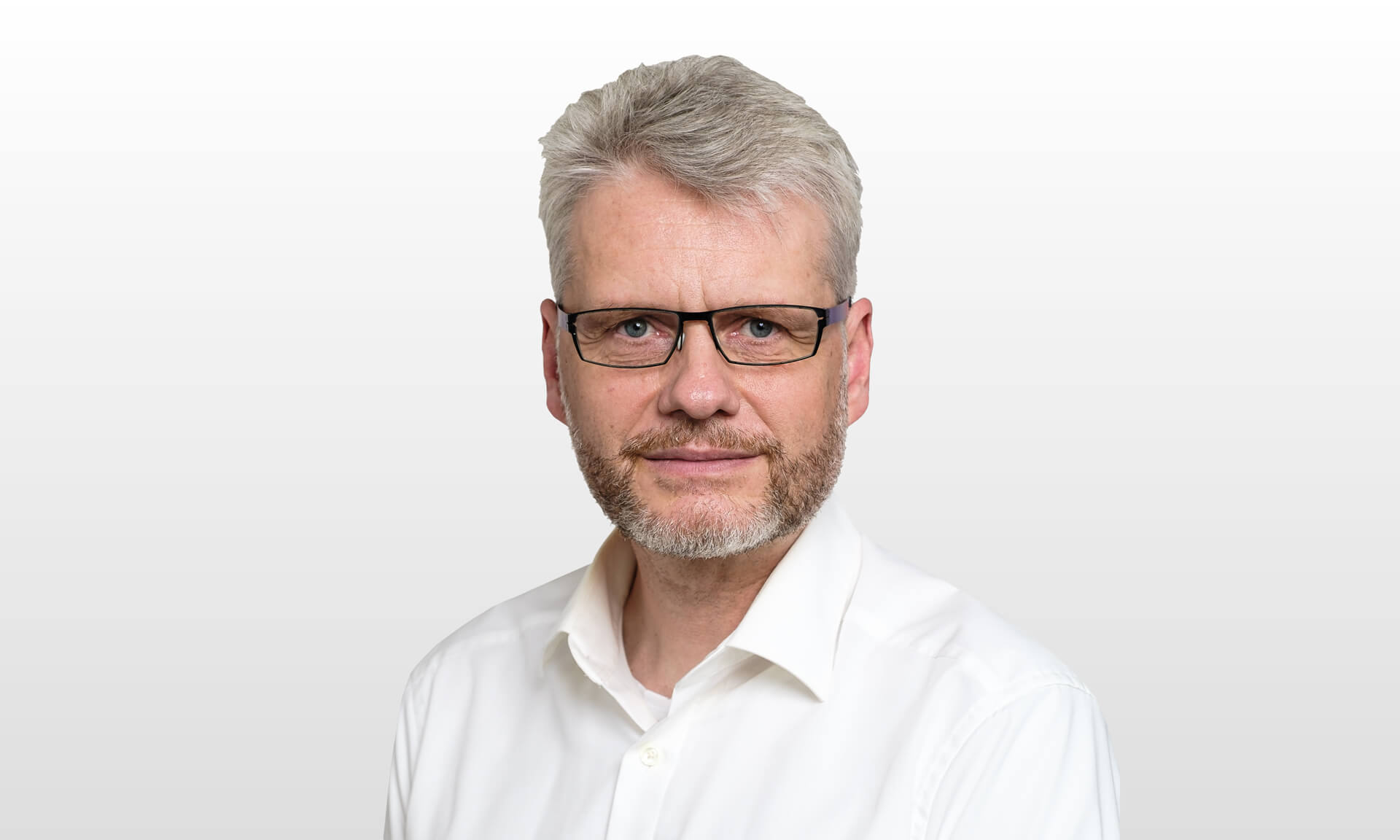 Would you like to experience for yourself how axytos KI can help you generate significantly more value-added sales in payment-guaranteed invoice purchases?

A small advertising block is allowed. But what is the basic idea behind this novel approach?
It's all about the acceptance rate, i.e. the decision to whom I, as an online merchant, offer a purchase on account in the checkout of my shop. As a retailer or manufacturer who wants to implement this on his own, I need reliable and dependable information about the buyer so that the risk of default remains manageable.
Very 'good' and very 'bad' buyers can be identified quite easily. But there is usually very little information available about the 15 to 20 per cent in the grey area who would like to pay by invoice. However, these buyers represent an immense, valuable sales potential that retailers cannot simply give away.
So far understood. And when does artificial intelligence come into play here? After all, the title of your presentation is 'Using AI – achieving more value-added turnover'.
To explain the AI methods used on the axytos platform, I would like to use an image: Imagine a rather coarse sieve for the first step, with which classical methods are used to determine which shoppers the merchant offers purchase on account and which do not. In the first AI analysis, a finer sieve is then used to determine from the buyers in the remaining grey area those to whom the retailer can also offer a purchase on account.
We repeat the whole thing in further iterations with ever finer sieves, whereby the remaining grey area is divided again and again into green, grey or red. Practically, this is an infinite loop, since new data is always being fed into the system.
Is that an appropriate task for AI?
Absolutely! The strengths of artificial intelligence lie in pattern recognition on the basis of predefined properties and constant recalibration on the basis of experience, i.e. fresh input. This is a typical machine learning application, and self-learning algorithms work very well in this firmly defined task area.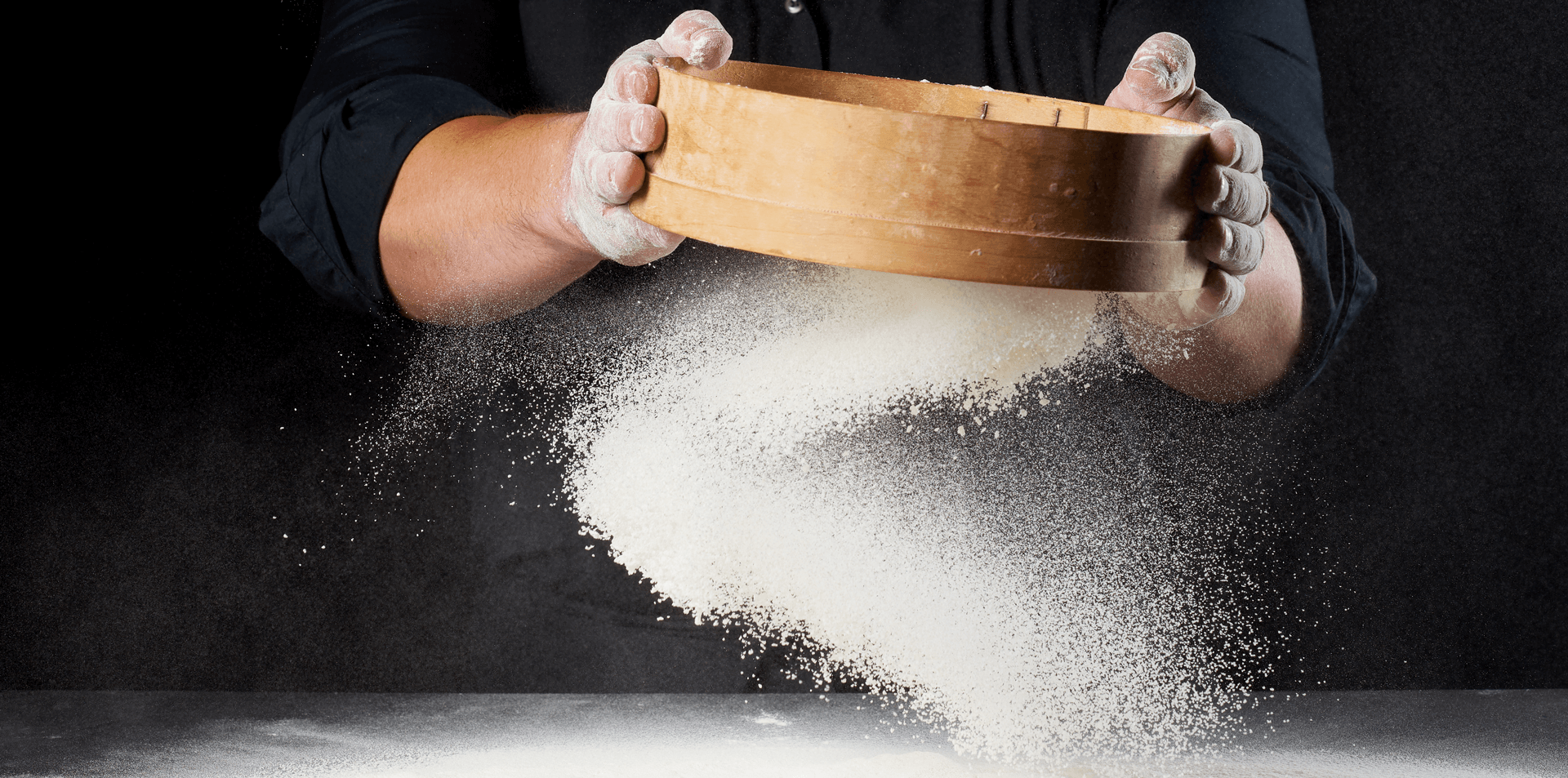 What does a sieve have to do with AI? Can algorithms increase the turnover of purchase on account in e-commerce? axytos CRO Matthias Schubert answers these and other questions in our expert talk. 
The ability of an AI stands and falls with the quantity and quality of the data material. Where does the data come from?
Internal data comes directly from the shop, from the retailer, from the customer and his shopping basket: what device and what time is he using in the online shop and what does his shopping basket look like in terms of size and composition?
The whole thing is enriched via the axytos platform by numerous data sources with reliable information, for example about the creditworthiness and identity of the buyer: can his account number be verified from free sources, is his e-mail address genuine? In addition, there is a fraud filter that recognises multiple orders and stolen identities, among other things, and establishes a correlation between creditworthiness and the contents of the shopping basket.
They say an AI is only as good as its programmer. Is that true?
Yes, that is absolutely correct and, in my opinion, will remain so for some time to come. An AI must be trained by an expert using as many correct data sets as possible, which must also be correctly formulated. This is precisely why the axytos team also includes human analysts. They form an integral part of the platform and also ensure that a single 'black swan' does not mess up the entire algorithm.
Can you give an example of this?
The so-called black swans are unlikely events that neither humans nor AI systems can foresee. In principle, self-learning AI systems have difficulty dealing with them because swans are predominantly white (grins). A somewhat exaggerated example: A fully capable retired civil servant moves to a city with high unemployment and a low average income. The so-called geo-scoring, i.e. the combination of residence and income data, means that he can no longer buy his beloved shoes on account.
The algorithm could interpret this in such a way that all ex-civil servants in this city are excluded from buying on account, i.e. they get a red flag. The axytos experts then intervene and recalibrate the algorithm, our civil servant gets a green flag and can buy his shoes as usual. The AI has thus learned not to make a decision based on the changed place of residence alone, but to take other parameters into greater consideration.
All well and good. But what do online traders get out of it?
To put it briefly in a nutshell: Through the use of AI methods of the axytos platform, the acceptance rate among merchants for payment-guaranteed purchase on account is significantly higher than that of market competitors. The result is higher turnover and better customer development – with maximum transparency and controllability of the processes.
Mr Schubert, thank you very much for the interview!
About the interview partner: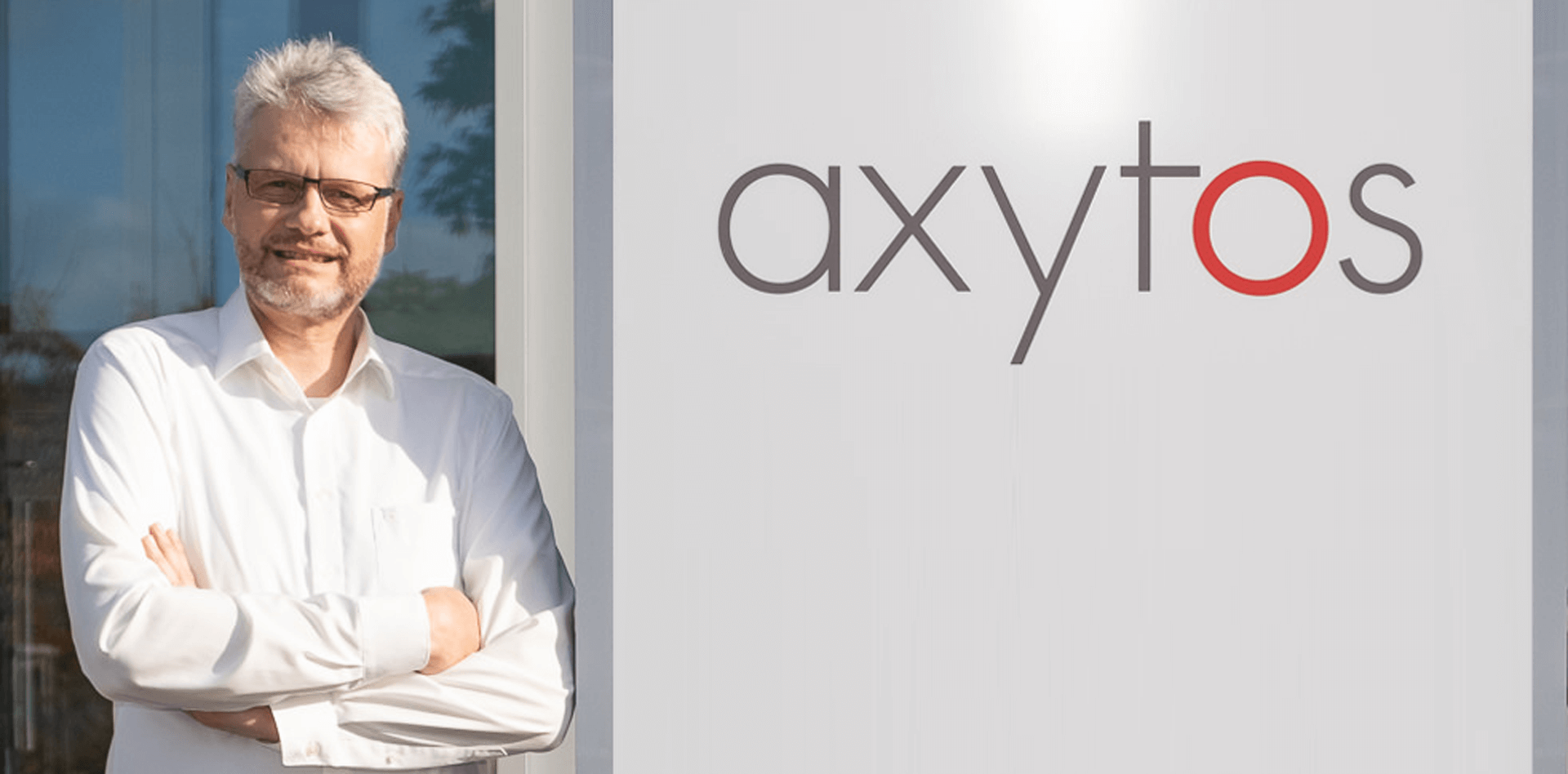 axytos CRO Matthias Schubert has been developing and managing digital products for risk and receivables management with a focus on analysis, modelling and process optimisation for more than 20 years. In his role as CRO at axytos, he is responsible for risk and fraud management as well as the control of receivables management and the topics of data, data warehouse / reporting and analysis.
The axytos highlight at the Virtual AI Days on 9 and 10 November 2022:
Matthias Schubert will explain on 10.11.2022 at 1:15 p.m. in his presentation "Using AI – achieving more valuable turnover" how retail and e-commerce can ignite the turnover turbo with the further developed axytos White Label BNPL solutions and the right use of artificial intelligence.
An opportunity that you should not miss! In addition, you can expect a concentrated load of content, lots of input for your e-commerce and digital goodie bags.
We lok forward to your participation:
Lecture | 10.11.2022 | 1:15 pm
Use AI – achieve more value-added turnover
Secure your place now at the Virtual AI Days 2022
https://ki-tage.de/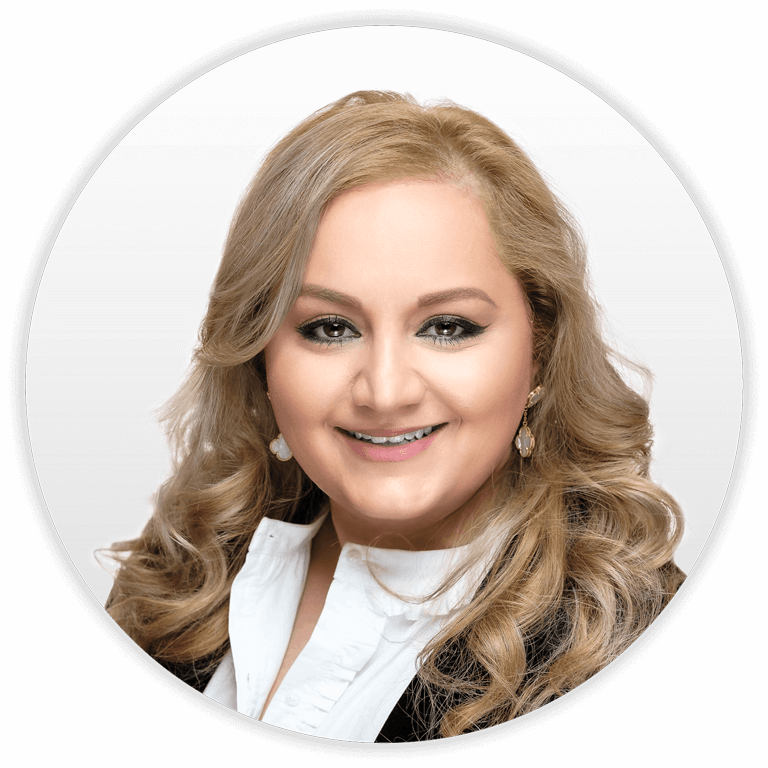 Subscribe to axytos News now and always be the first to know.